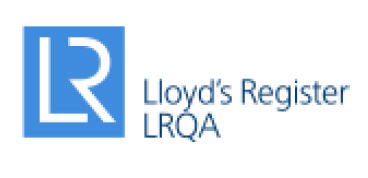 Lloyd's Register LRQA conducted a planned audit and assessment of the quality management system LLP "Caslab".
The assessment criteria is the standard ISO 9001:2008.
On the basis of evidence collected during the audit and the analysis conducted on the corrective actions, the auditor has given to the conclusion that the quality management system operates correctly in the LLP "Caslab" and meets the requirements of the international standard ISO 9001:2008 with the following scope of certification : Pre-risk survey; Loss adjusting; Subrogation; Consultancy services.